RCHS Picture Day: Monday, August 8th If you plan on purchasing pictures make sure the money is inside the envelope with the correct package selected. All packages MUST be prepaid by check or cash.
School Hours: August 3rd - 8:25 am to 11:55 am August 4th - No School for Students August 5th - 8:25 am to 3:25 pm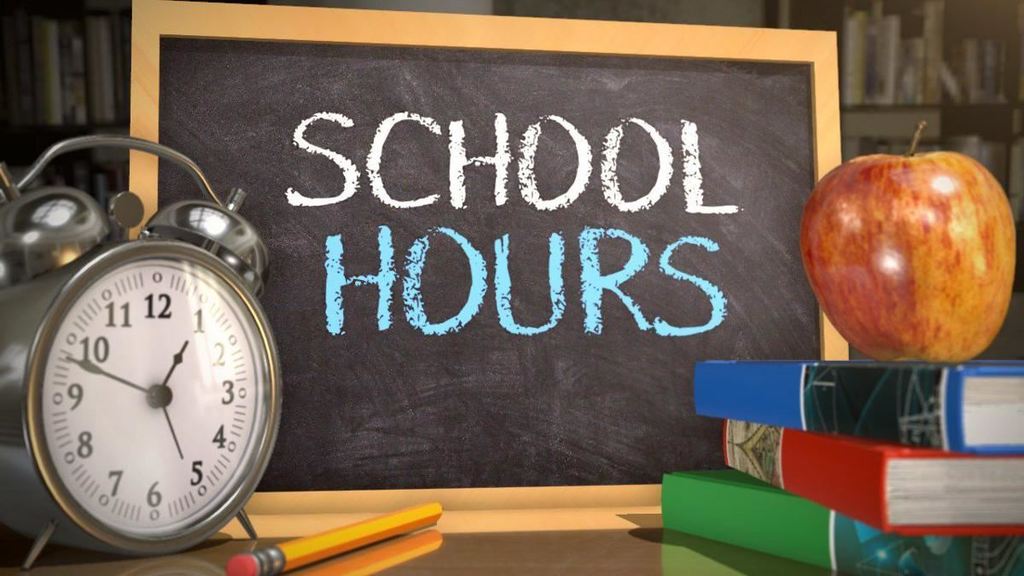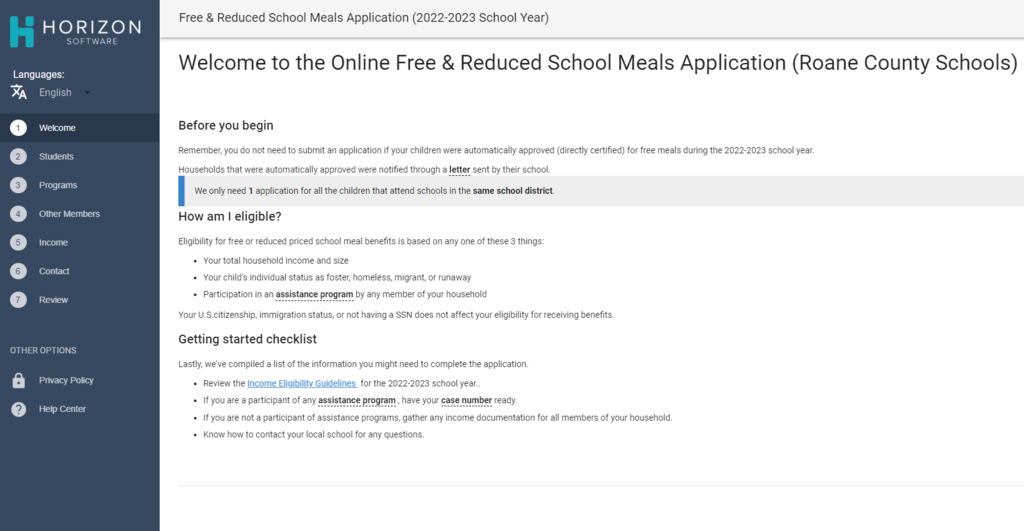 FinalForms! Parents and Guardians, please remember to login to FinalForms and complete your students' online paperwork. You AND your students need to read and sign the forms. Please do this as soon as possible. If you need assistance, please visit the FinalForms page on our website:
https://rchs.roaneschools.com/o/rchs/page/final-forms-registration
If you have experience with them and are ready to get started, you can proceed to the login page:
https://roane-tn.finalforms.com/
THANK YOU!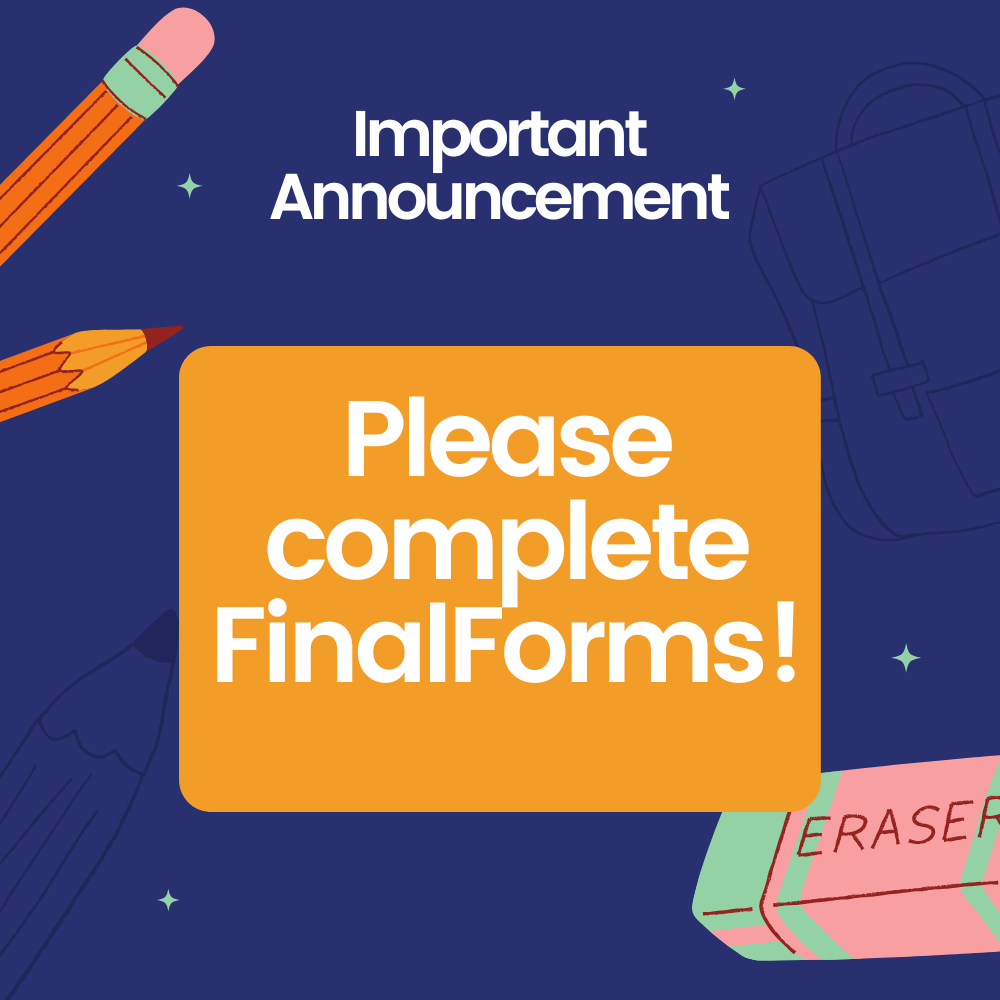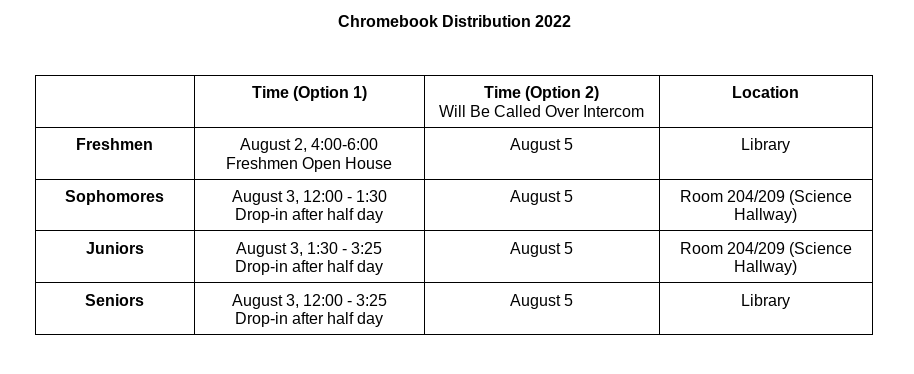 Welcome to our new website! We hope you find everything you need to have a successful school year! Our web managers are still working to add helpful information so check back soon and often for more updates!