Abigayl Buida, Biology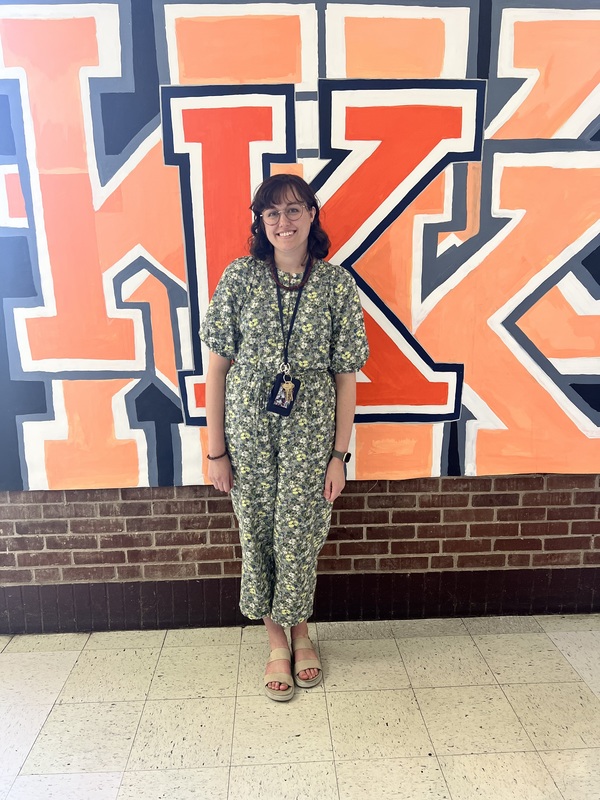 Abigayl Buida is new to Roane County this year! She is a Cookeville native, and this will be her second year teaching. She is so excited to help students learn about biology and ecology this year!
Erin Brown, SpED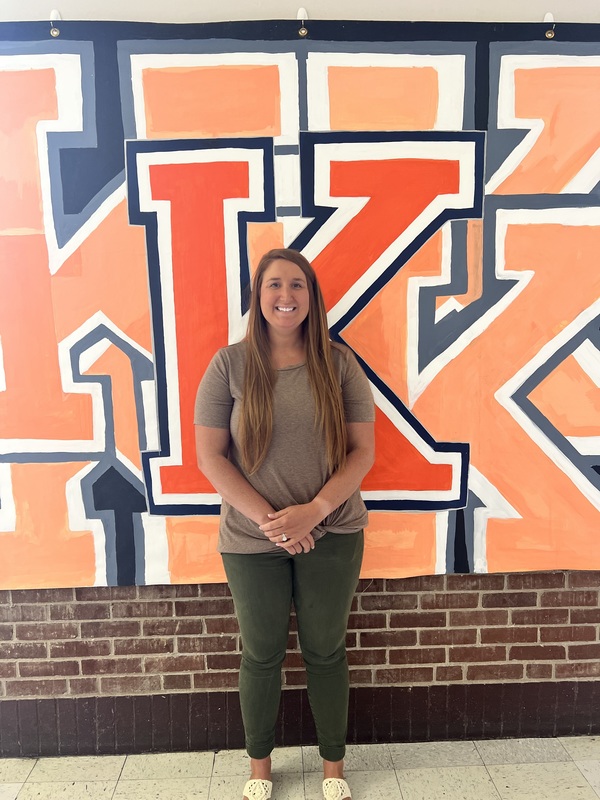 Hello! My Name is Erin Brown. I have worked in education for the past 11 years. My first 4 years I worked as a paraprofessional, and the last 7 years I have been a Special Education Teacher/Case Manager. I am excited to officially join the Yellow Jacket Family.

Dr. Barry Golden, Chemistry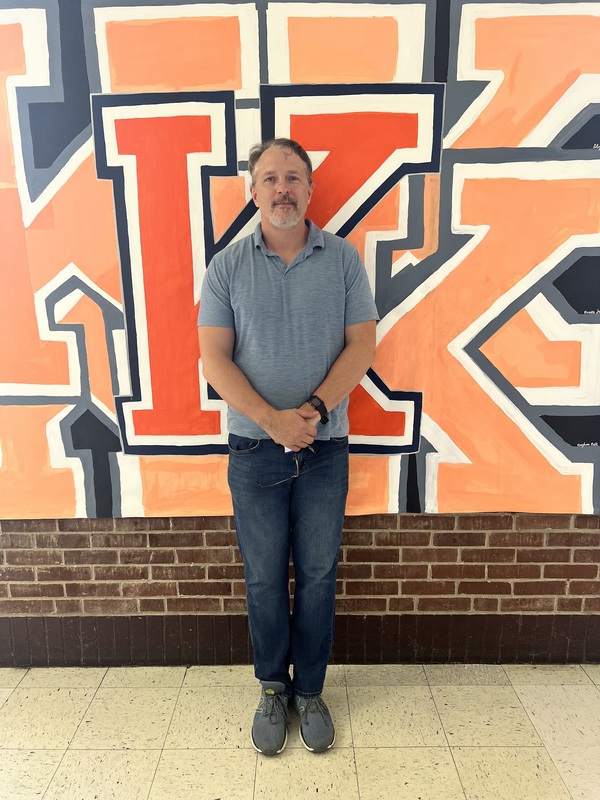 Dr. Golden was raised in Europe, went to high school and college in Florida, and has lived in Tennessee for ten years. He is married, has a ten year old daughter and three cats (though he loves dogs also!). Aside from science, "Dr. G"'s interests/loves include WW2 history, basketball, tea, and anything SWEET!
Dr. Will Gouge, Algebra 2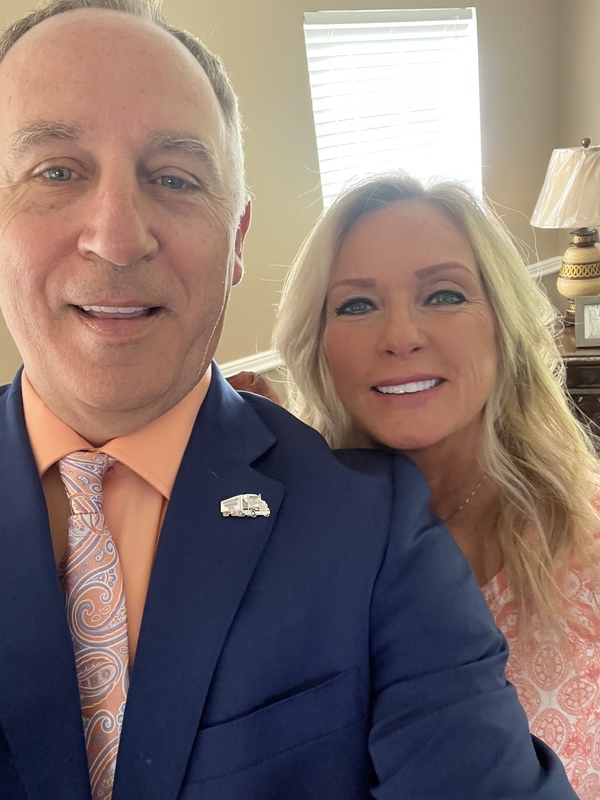 Dr. Will Gouge is married to his high school sweetheart, Patti. He has three children: Paul, Kaity, and Luke. Dr. Gouge pastors Mt. Calvary Baptist Church in Harriman. He enjoys fishing, horses, and spending time with his grandson, Kendyl. He also has a new granddaughter, Kaylea. Dr. Gouge is looking forward to building working relationships with the staff, students, and community of Roane County High.
Scott Guinn, Criminal Justice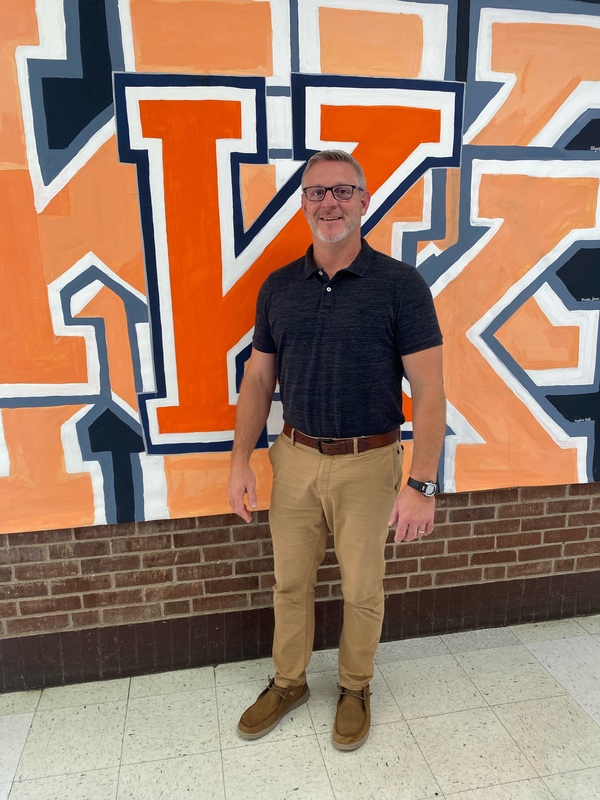 I'm a 1989 graduate of RCHS and a lifelong Yellow Jacket! It's an honor to be working with such great staff and students. I'm so excited to be teaching Criminal Justice and coaching football at my alma mater. Let's have a wonderful year!
Scott Guinn
Go Jackets!!
Lauren Price, English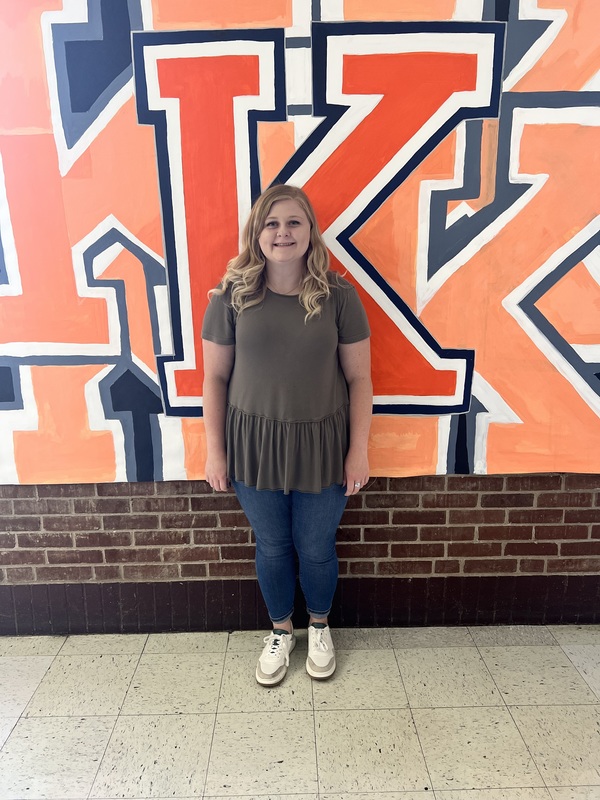 I graduated from UTK in 2020 with a bachelor's in English and graduated in 2022 with a master's in education. I am a first year teacher and I am so excited to share my love of English and be a part of the Kingston family!